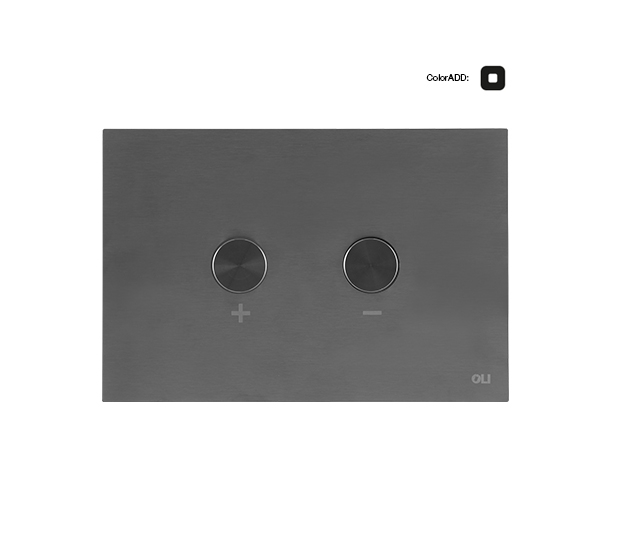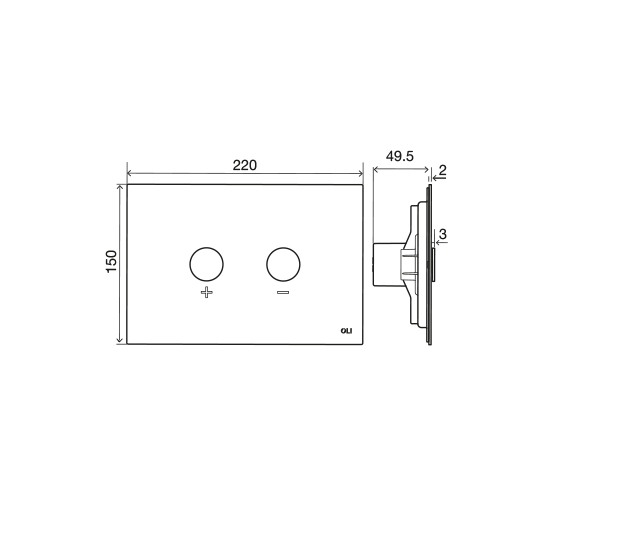 Blink
Flush Plates
Code . 882567
A stainless steel flush plate that perfectly reflects the contemporary lifestyle and transforms your bathroom into an exquisite oasis. Blink is a unique and versatile flush plate that integrates into any style of decor.
Characteristics
Stainless steel material;
Pnuematic actuation:
Actuation force <20N;
2mm thick.
Need specific information? Contacts Us.
Top